The Gatorade Fuel Lab experience showcased Gatorade's latest sports fuel innovation at Austin's SXSW conference in 2016. Working with Mode Adjust and Kaicon, I was asked to lead the design for Gatorade's introduction of the central product: the Gx System.
Gatorade Gx combines technology and science to track fluid intake and loss, analyze personal hydration needs in real-time and optimize an athlete's personal fueling strategy. 
I designed, developed and animated a selection of icon sets, patterns, fonts and UI elements to aid the visual storytelling. This toolkit was also used by multiple agencies working on the larger Fuel Lab project, creating cohesiveness between the various elements of the experience.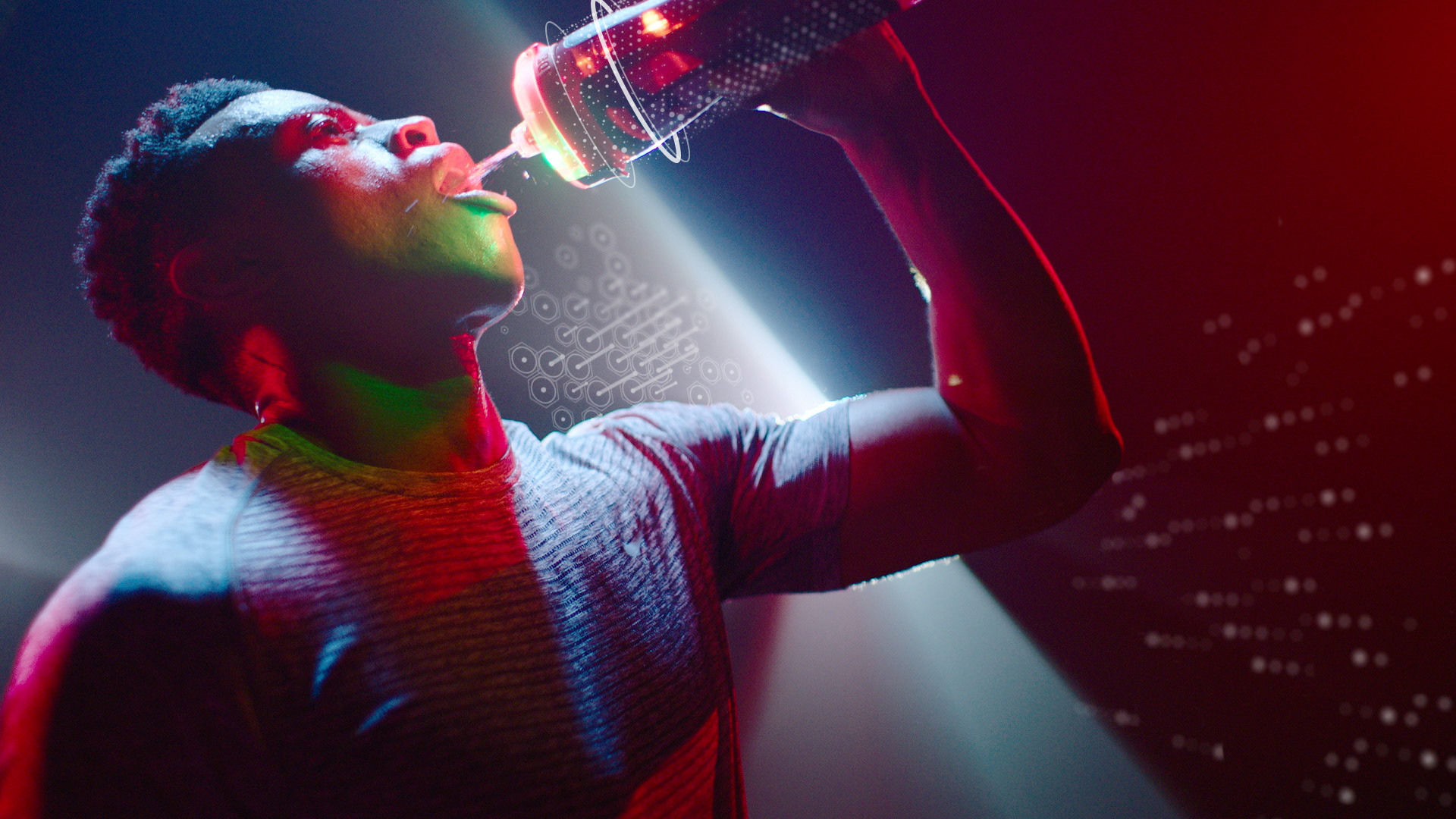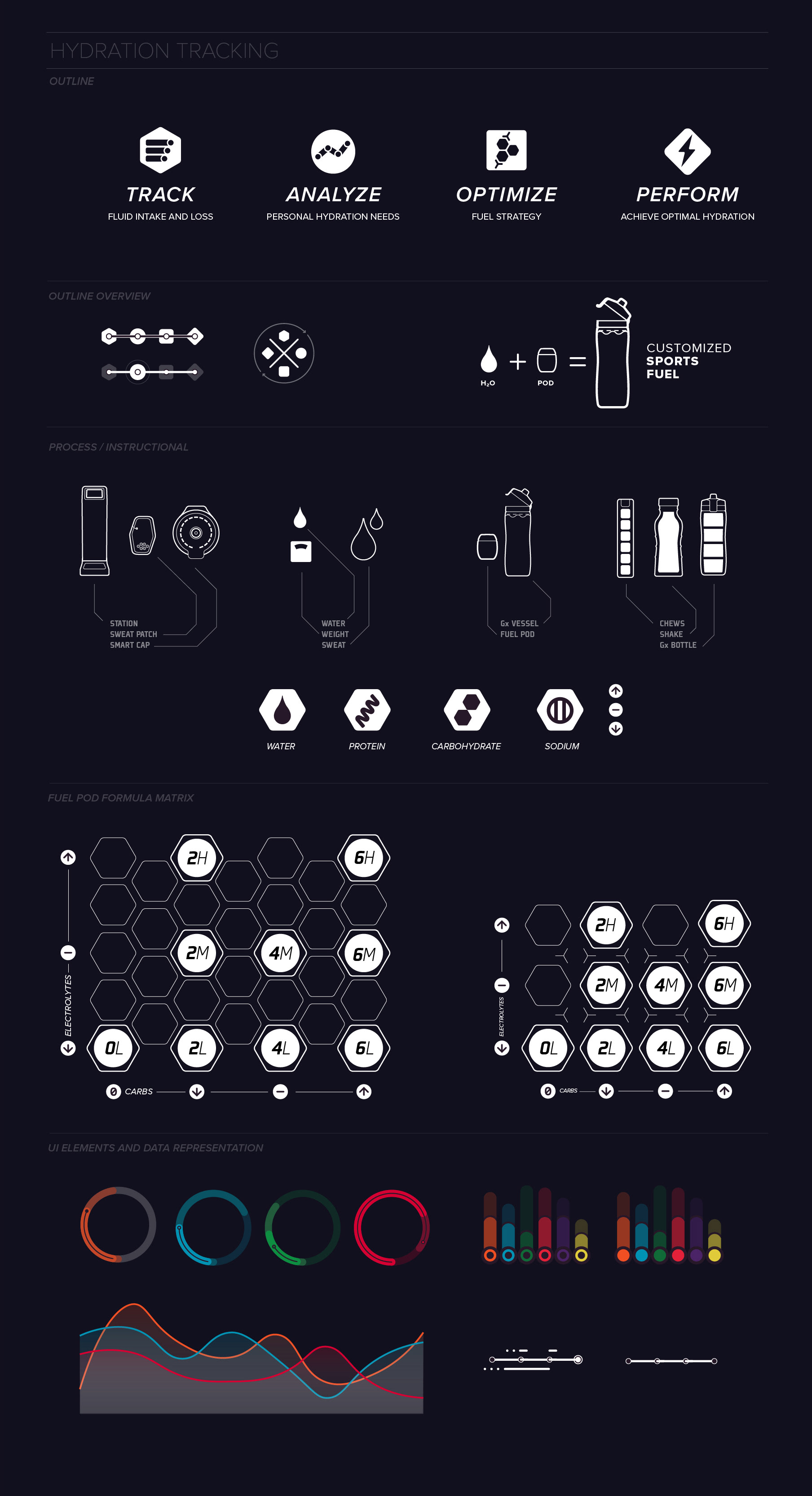 Role: Design, Art Direction, Animation, Compositing, Writer

Client: Gatorade
Agency: Kaicon
Production: Mode Adjust
Director: Marshall Bex
3D: Brian Smith